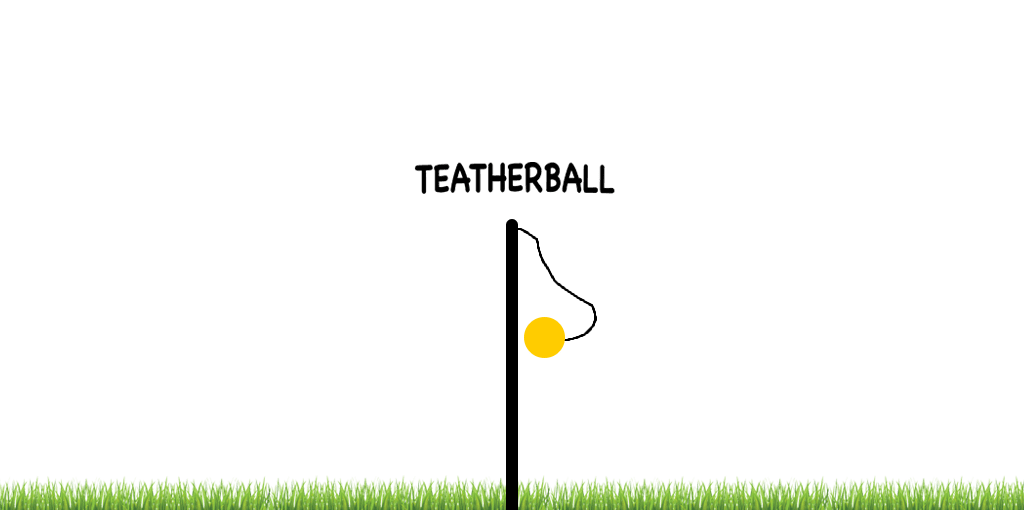 Bring the family together with an exciting game of tetherball in your own backyard! Using high quality, galvanized steel piping and a concrete base, our tetherball systems are safe and sturdy!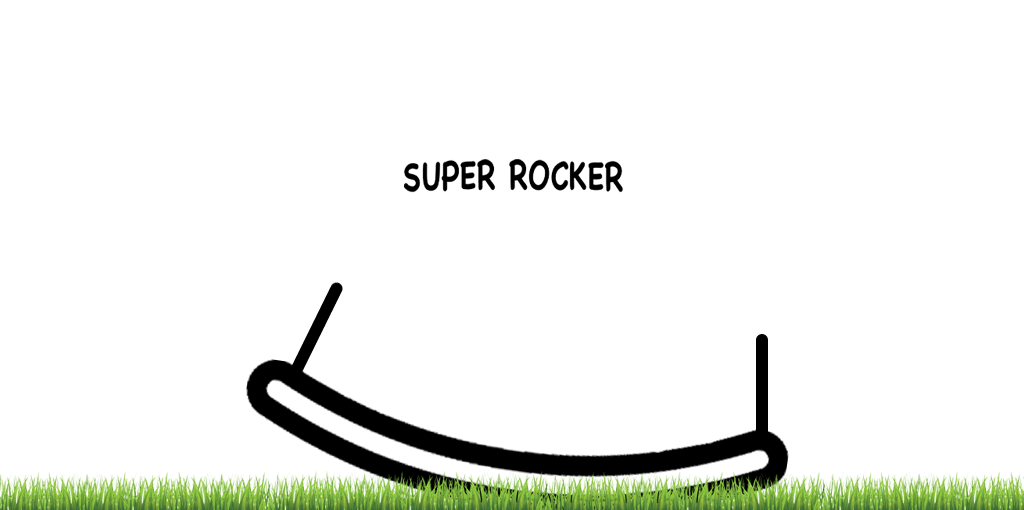 Built to last and fun for all ages! Our 8' and 10' super rockers are made using the same high quality, galvanized steel as our trampolines while using all metal, American made tractor seats- so no nuts, bolts or screws, only welds. This rocker is weather resistant for continual outdoor use! Super fun for kids of all ages and heavy duty enough for adults to enjoy too!
We Sell Parts too!
If you are looking for just the parts for your trampoline, we've got you covered! Contact us for all your parts needs, including: mats, pads, springs, enclosures, ladders and frames!